Choose
reliable

cybersecurity. 
Intigriti's expert triage team, global community, and customer success focus are enabling businesses to thrive amidst evolving cybersecurity threats.
Request Pricing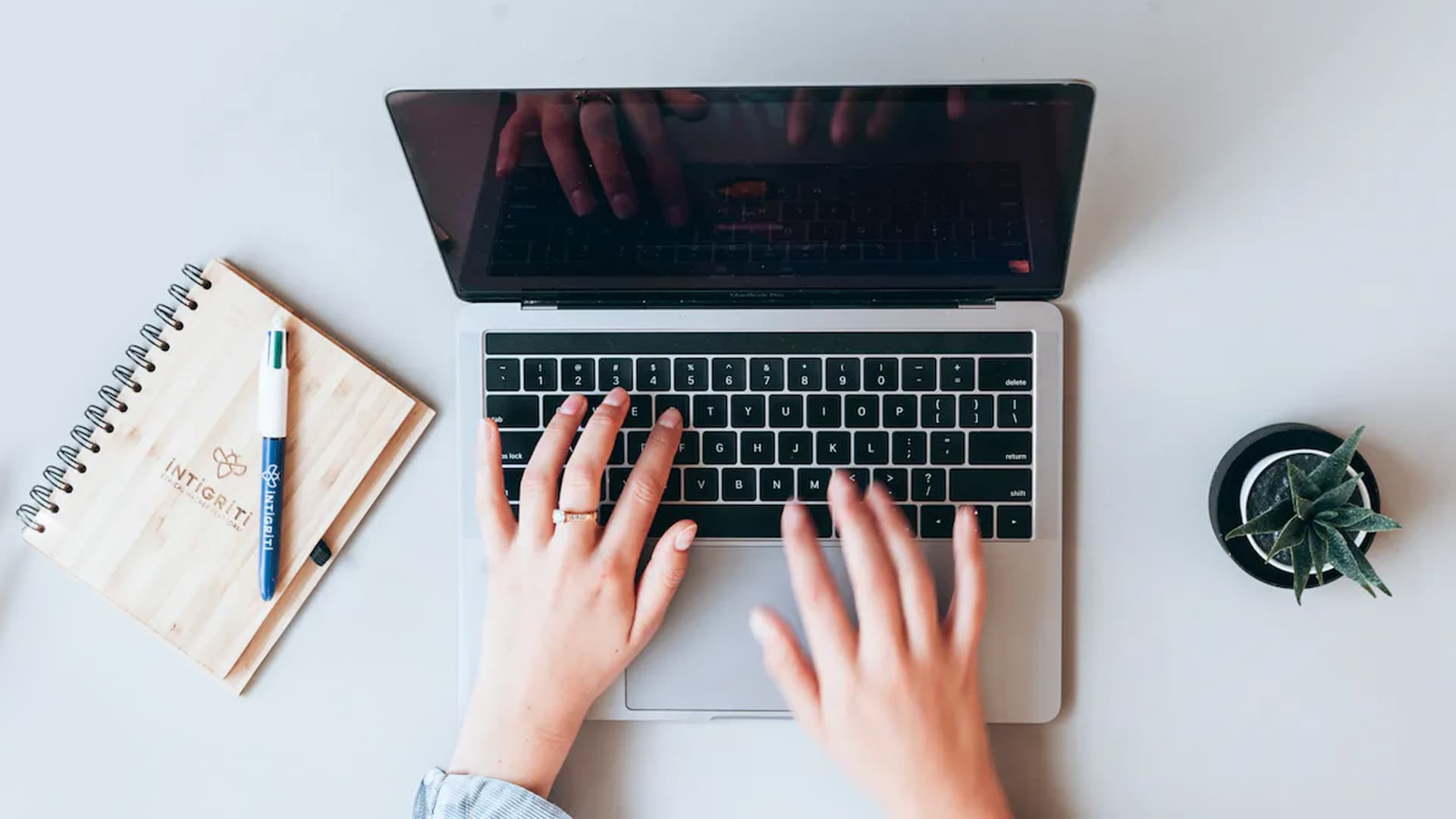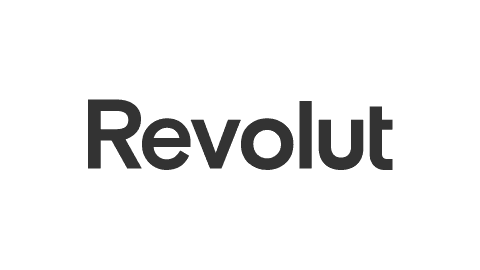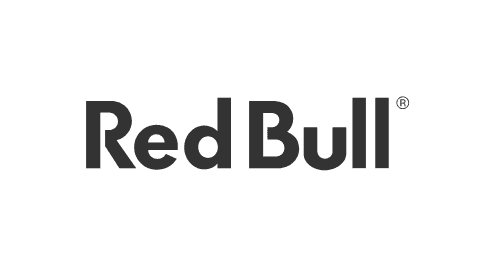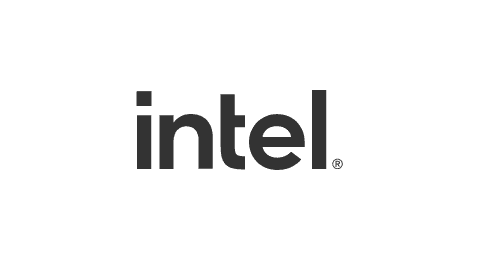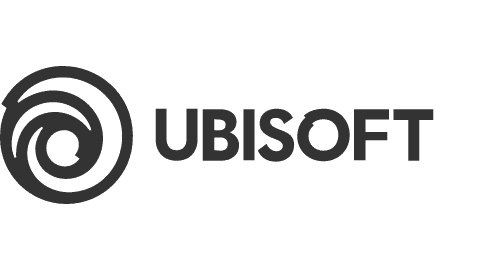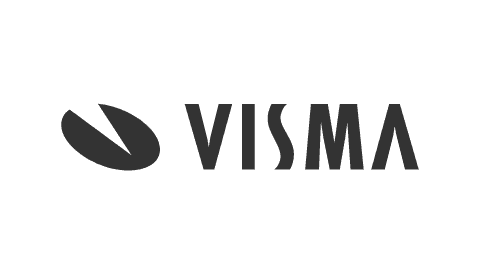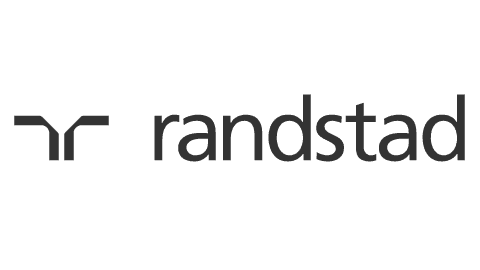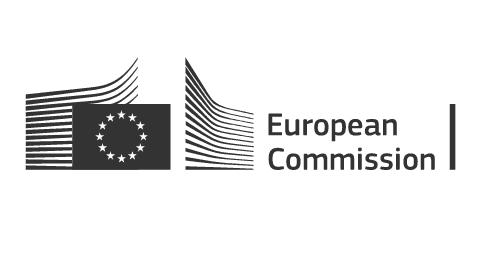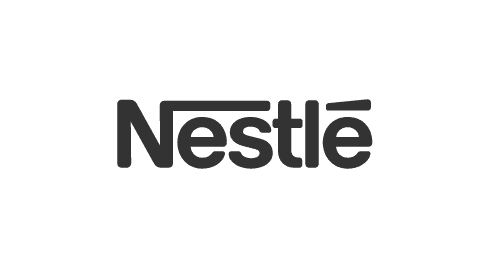 Request Pricing
Whether it's a private or public bug bounty program, a vulnerability disclosure policy, a hybrid pentest, a live hacking event, or something in-between — our subscriptions have been built to cater for all organisations.
Request a quote today and we'll be in touch to provide you with the most suitable pricing package to meet your needs.
Crowdsourced security, 
tailor-made for your business
When it comes to identifying and addressing vulnerabilities, a well-organized and efficient cybersecurity approach is your secret weapon.
Choose a partner that understands your needs.
Request Pricing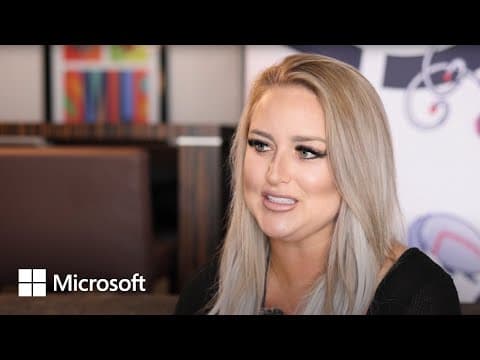 Intuitive Platform
Host your bug bounty program on our secure and reliable platform. 
Robust Security Measures: Our platform is fortified with industry-leading security measures, providing a secure environment for your bug bounty program.

Seamless Native Integrations: Effortlessly integrate our platform with your existing tools and workflows.

Multi-Currency Payouts: Our flexible payout options ensure a smooth and efficient reward distribution process, regardless of geographical boundaries.
World-class Customer Success
Intigriti's customer success isn't a department; it's a commitment. 
Dedicated Support: Our customer success team is passionate about understanding your unique needs and providing tailored assistance to drive your success.

Expert Guidance, Always: Get insights, recommendations, and best practices, to make informed decisions and achieving your cybersecurity goals effectively.

Empowering Your Journey: From initial onboarding to ongoing consultations, we're committed to helping you optimize your security strategy.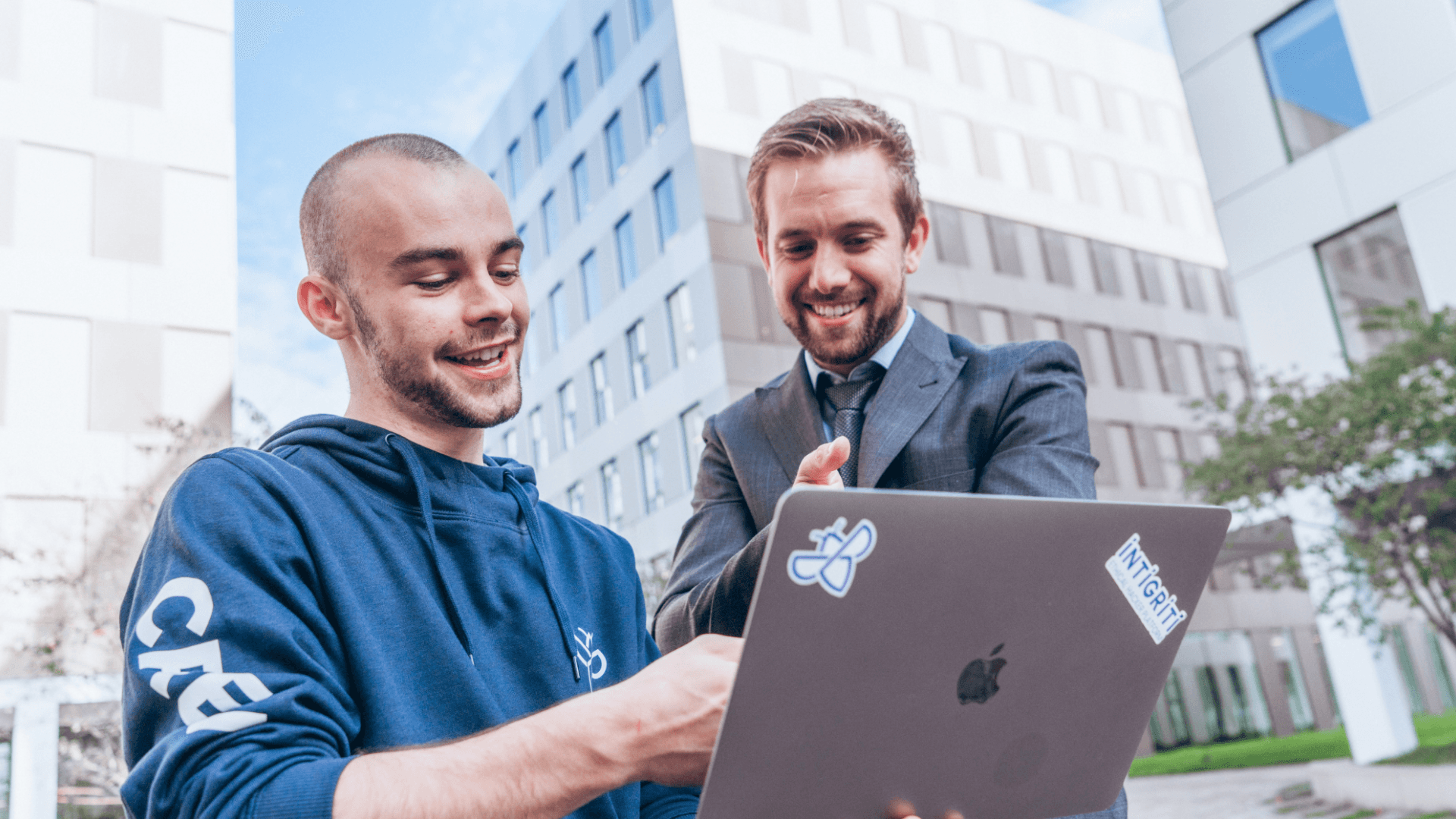 Impactful Triage
Triage service that understands your needs and optimizes your bug bounty program.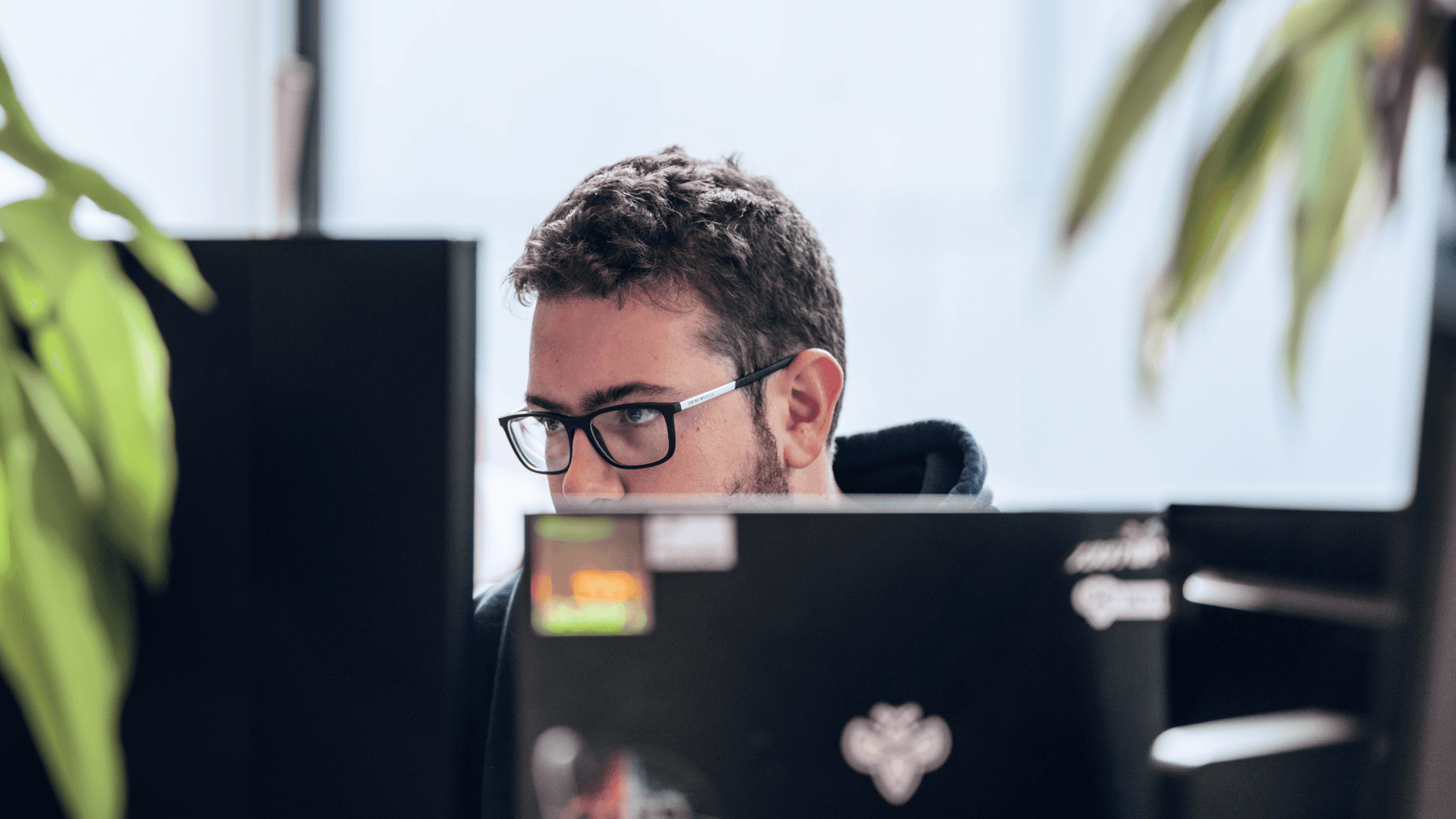 Compliance Made Simple
Compliance isn't just a checkbox – it's a commitment to safeguarding your data and reputation.
ISO27001 and SOC2 Certification: We proudly hold industry-leading certifications, including ISO27001 and SOC2.

Mandatory ID Checks for Payments: We conduct mandatory ID checks for all payments, adding an extra layer of verification to ensure the highest level of protection and compliance.

Application Level Encryption: Your data's security is our top priority. We utilize application level encryption to guarantee that your sensitive information remains protected and confidential at all times.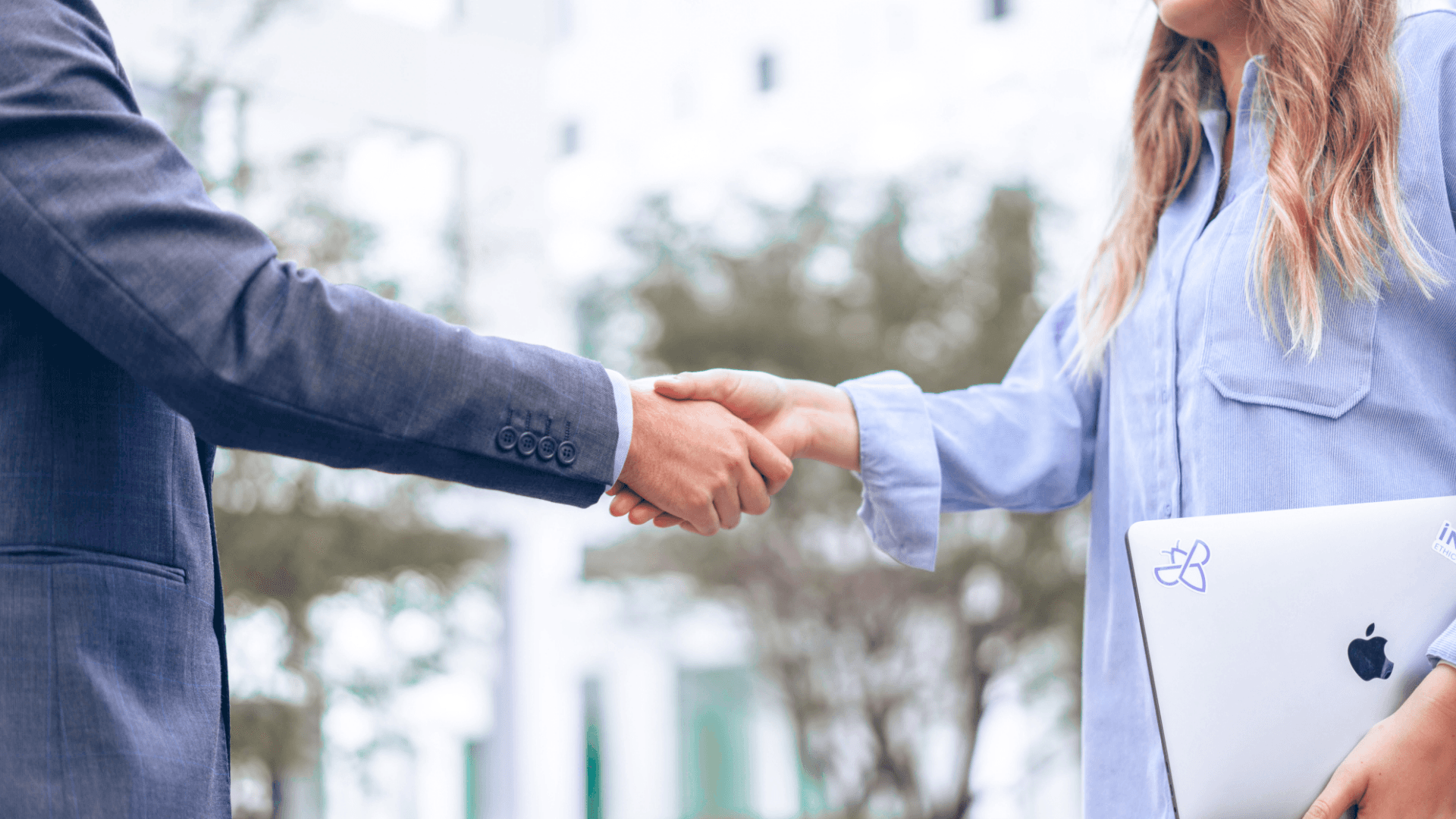 Useful Resources
With Intigriti, you get more than just protection – you get value. Explore our useful resources and learn more about Intigriti's unique approach to vulnerability disclosure and data breach protection: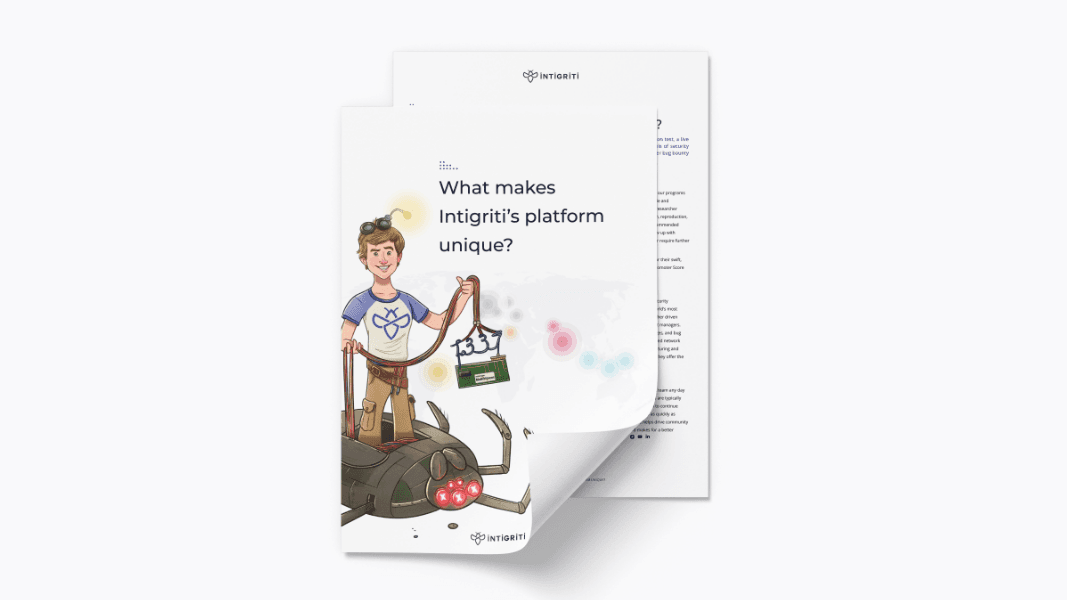 datasheet
What Makes Intigriti's Platform Unique
Our offerings cater to all organizations and for various levels of security maturity. But what makes us different? Download this short booklet to discover the many ways in which Intigriti outshines other bug bounty platforms on the market.
Discover datasheet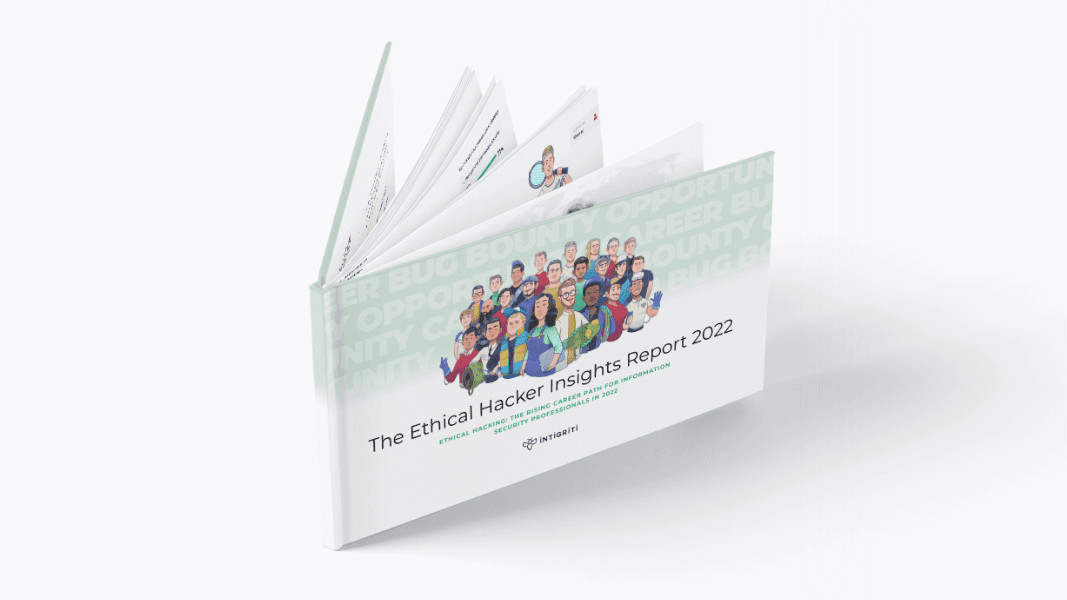 ebook
The Ethical Hacker Insights Report 2022
Ethical hacking is a rapidly rising career path for information security professionals today. Download Intigriti's Ethical Hacker Insights Report 2022 to understand the motivations behind the shift in cybersecurity career preferences. Plus, discover how companies can benefit from it.
Discover ebook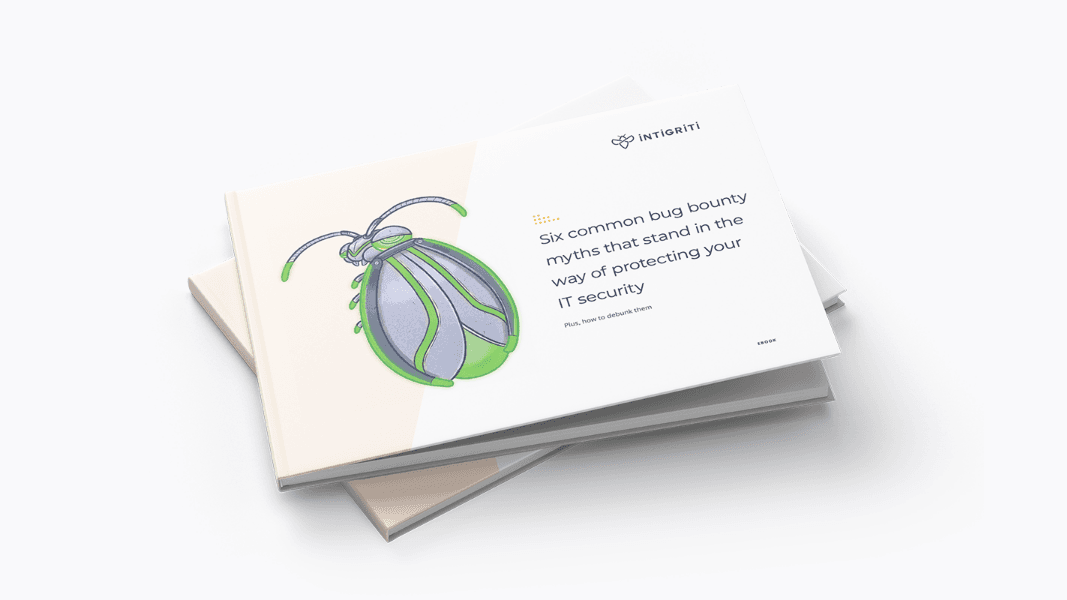 ebook
Six Common Bug Bounty Myths That Stand In The Way Of Protecting Your IT Security
When it comes to bug bounty programs, many misconceptions still linger on. Download our free eBook to get a better handle on bug bounty programs so that, moving forward, you can confidently separate the truths from the myths.
Discover ebook
View more