Europe's
#1 ethical hacking

and bug bounty platform

Want to hunt for vulnerabilities?

Sign up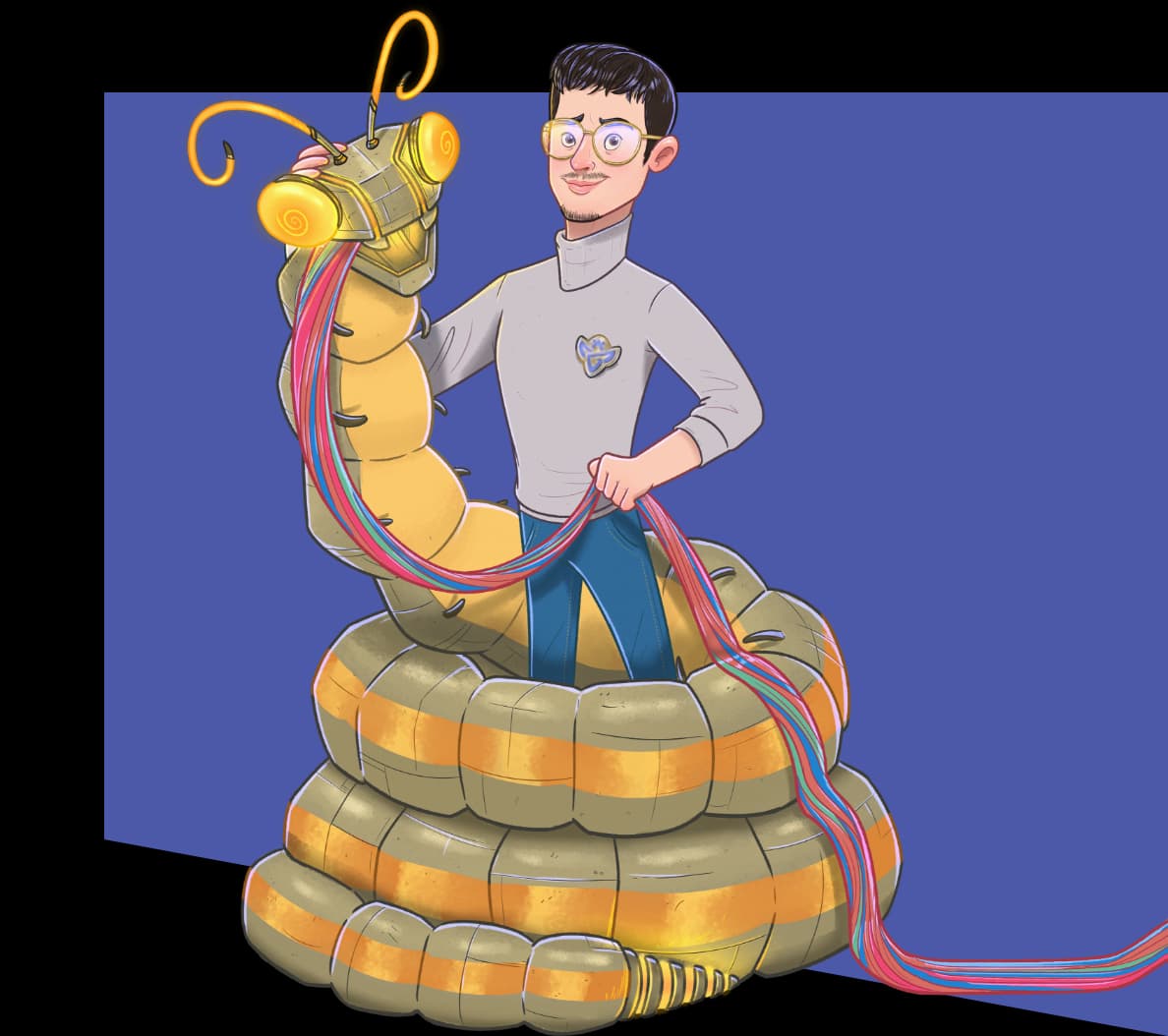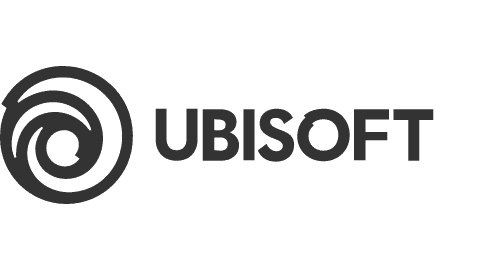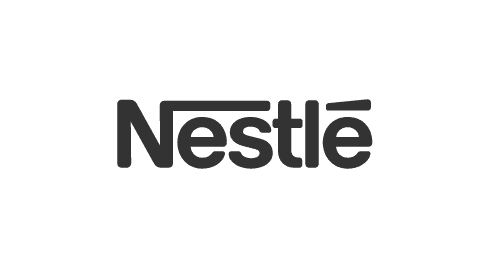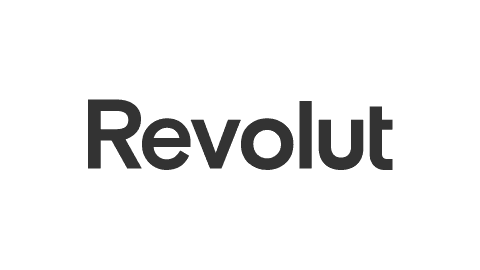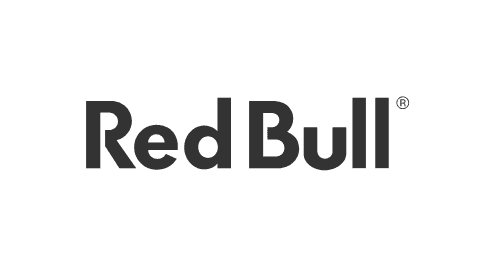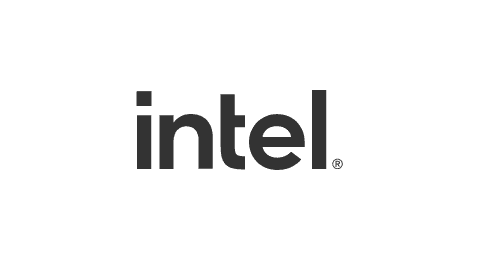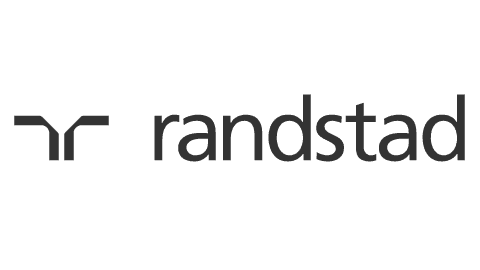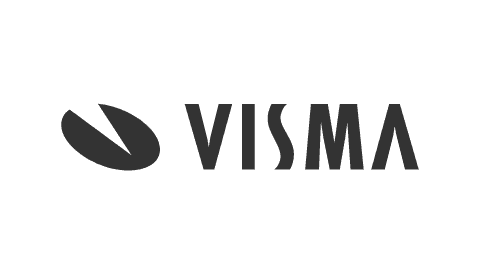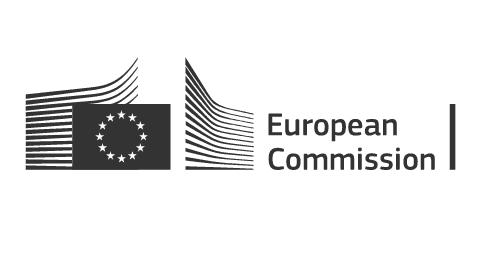 I am a company
Launch your first bug bounty program on Intigriti today to enlist the help of our experienced community of researchers.
I am a security researcher
The Intigriti platform is built for bug bounty hunters, by bug bounty hunters. Join us today to be part of our community.
A
community

of ethical hackers who think like attackers

Malicious hackers don't always follow a predefined security methodology like penetration testers, and automated tools only scratch the surface. Connect with the brightest cybersecurity researchers on earth and outmaneuver cybercriminals by staying on top of the evolving threat landscape. 
Agile, 
continuous

security testing

A standard penetration test is time-boxed and relevant only to a single moment in time. Kickstart your bug bounty program and protect your assets 24 hours a day, seven days a week.
Cost-effective

and simple

Launch your program in just a few clicks with the help of our customer success team. We ensure you only provide a bug bounty reward for unique and previously unknown security vulnerabilities. Every incoming submission is validated by our expert triage team before it reaches your inbox.
Hybrid Pentest
Security testing reimagined

Intigriti's Hybrid Pentest solution brings a new approach to bug bounty and security testing. Supersede traditional penetration testing, secure your assets, and be ready to counter modern-day threats by harnessing the full power of the crowd.
Read more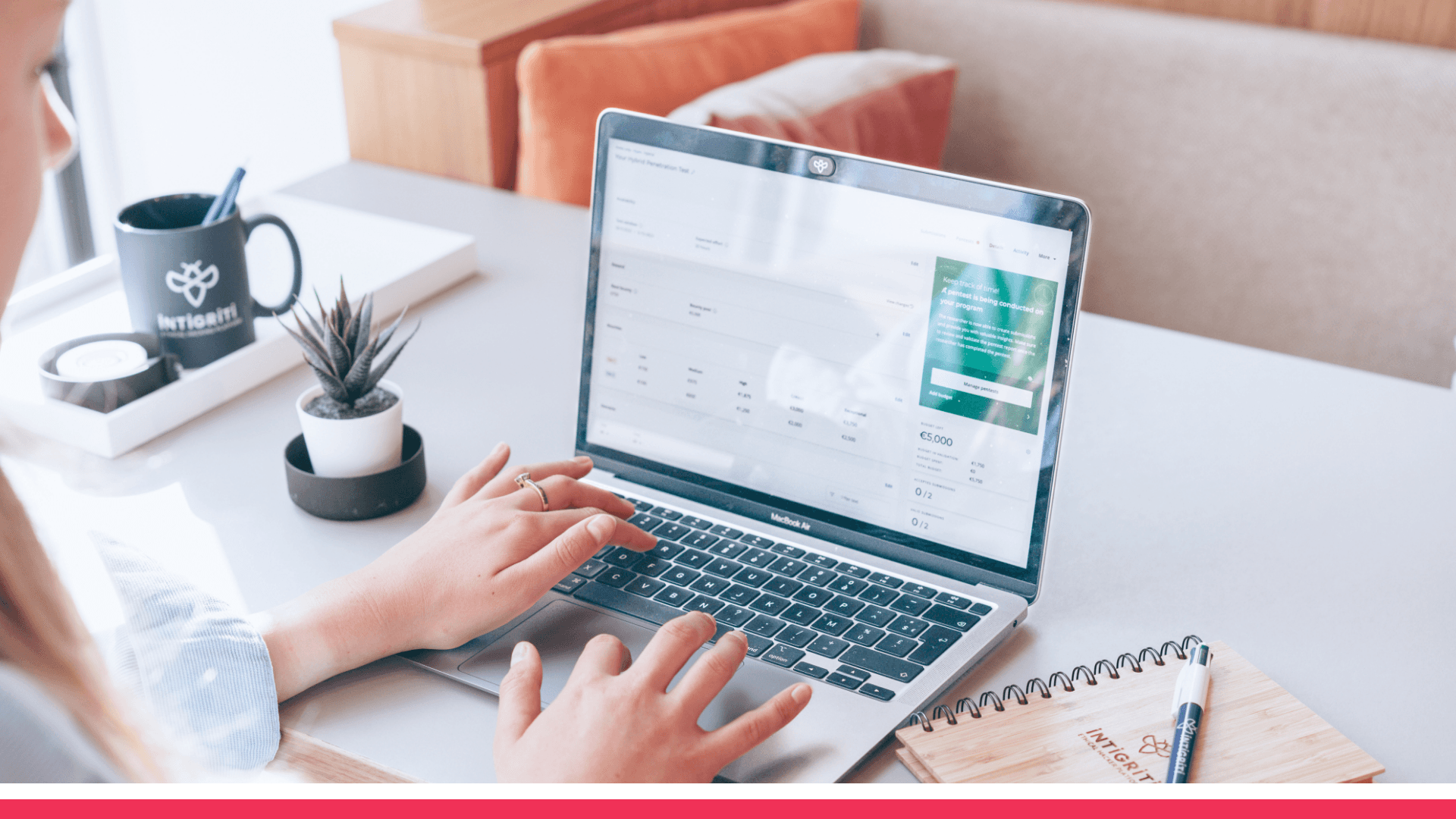 How do leading companies work with Intigriti?
We work with teams of every size, shape, and industry to secure their digital assets, protect confidential information and customer data, and strengthen their responsible disclosure process.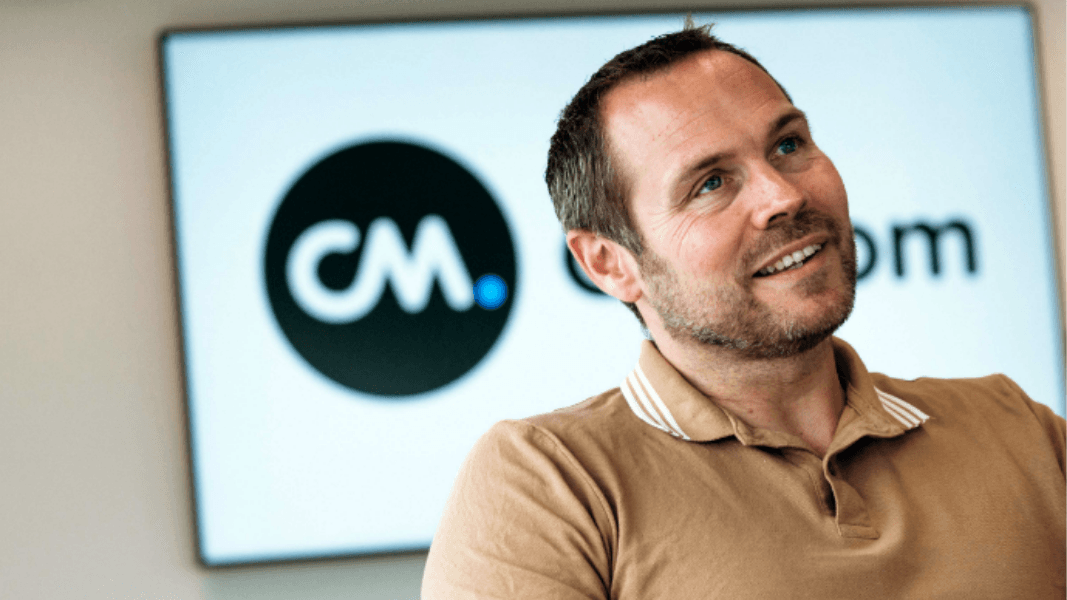 We will keep extending our bug bounty program with new applications that we add to our platform.
Sándor Incze
CM.com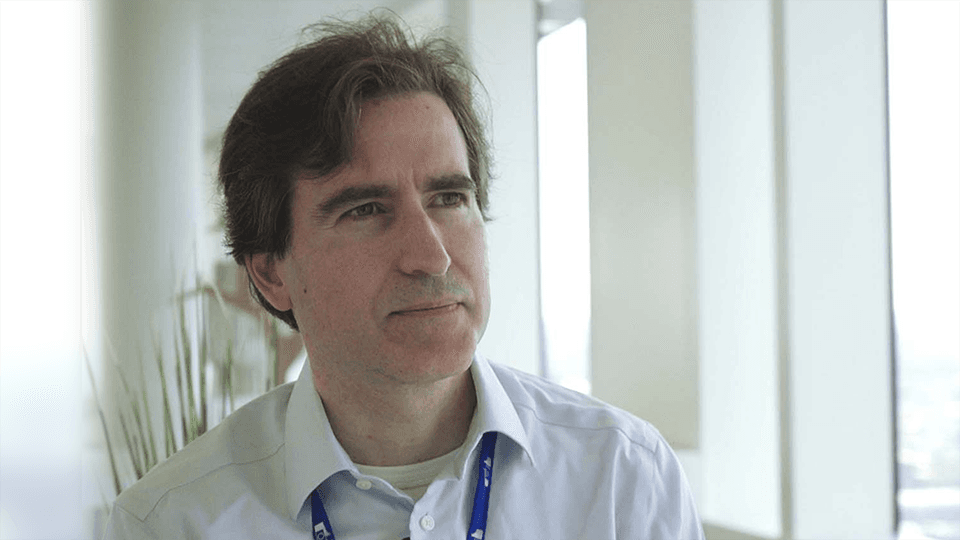 Bug bounty platforms align well with open source software. It is collaboration at the highest level.
Miguel Díez Blanco
European Commission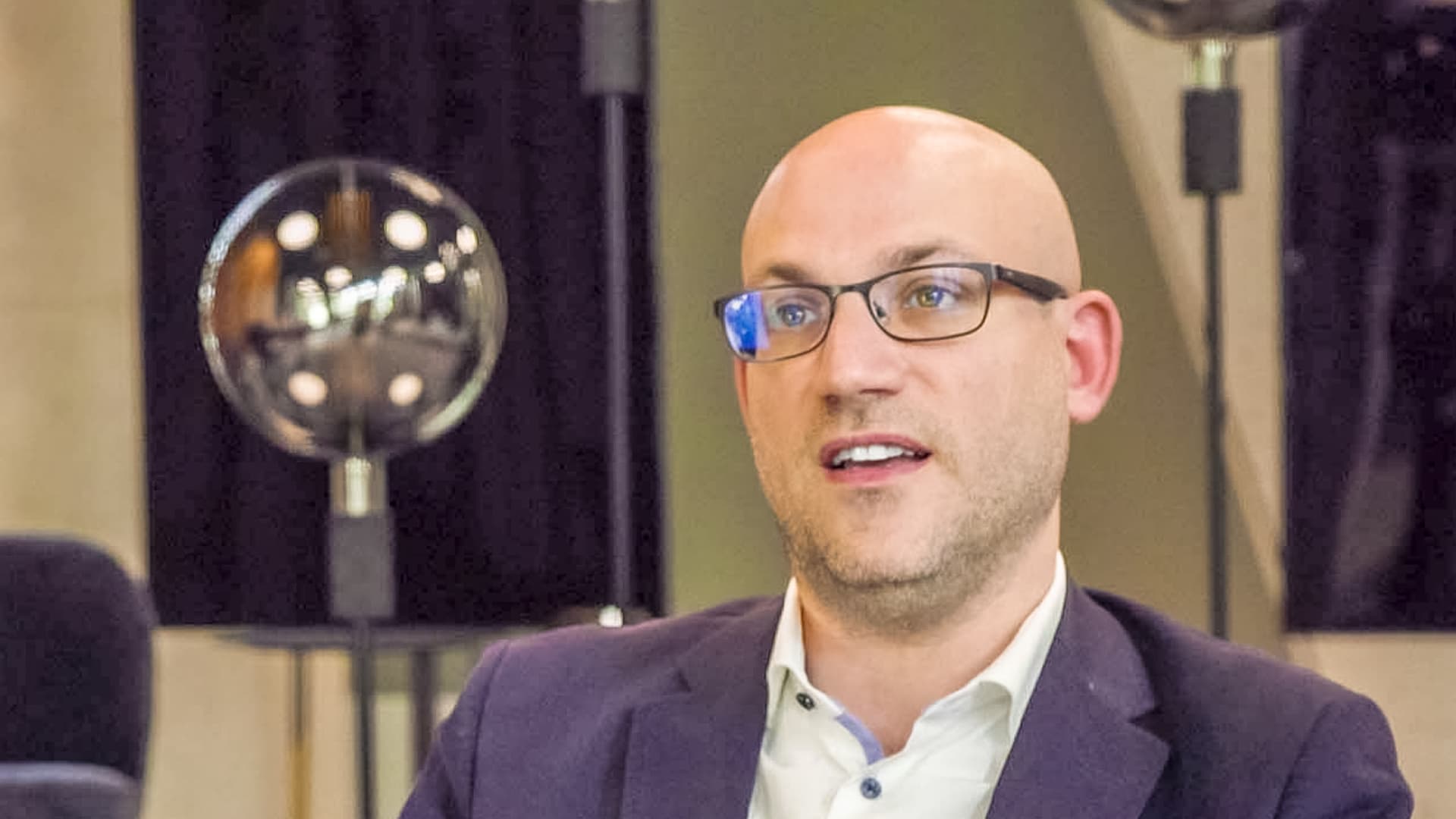 I can use the creativity of thousands of ethical hackers' minds through Intigriti.
Thomas Colyn
DPG Media
View more