About Intigriti
Intigriti is a rapidly growing cybersecurity company that specializes in crowdsourced security services to help organizations protect themselves from cybercrime.
Founded in 2016, Intigriti now has a global team of 100+ employees spread across Belgium, the United Kingdom, the Netherlands, and South Africa. And with the backing of our recent Series B Funding, we're planning on taking our growth to the next level.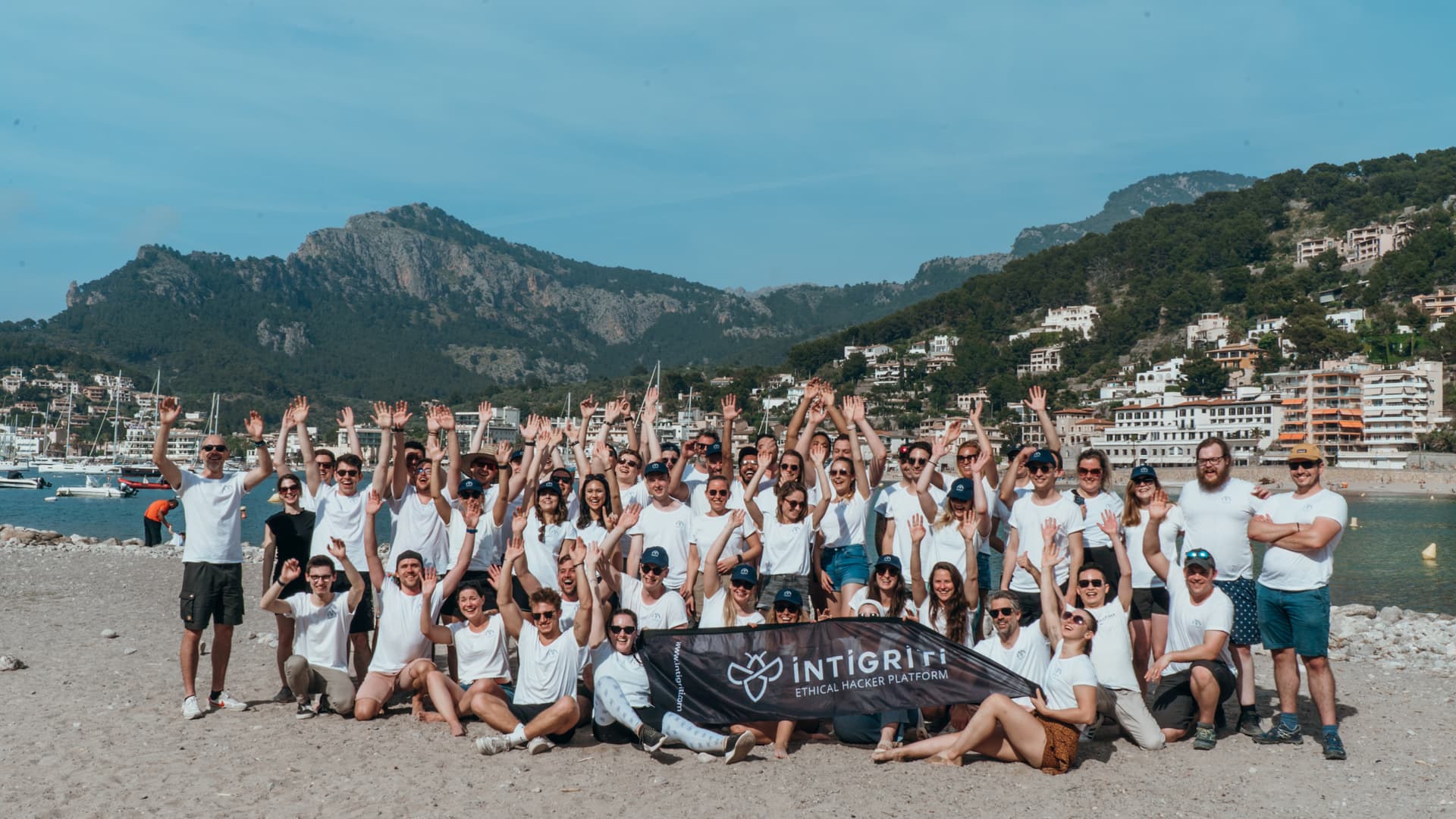 Intigriti's mission and values
We're growing fast! To maintain the wonderful culture we began with, we follow a shared set of values and encourage:
Respect
Act with empathy and integrity
Ethics
Be honest, fair, and transparent
Accountability
We're reliable and dependable
Boldness
Celebrate individuality
Passion
Generate excitement around you
Collaboration
Contribute as an individual, work as a team
Meet Stijn Jans, Intigriti's Founder
If you've ever wondered what kind of CEO Stijn is, we welcome you to watch our team talk about him behind his back!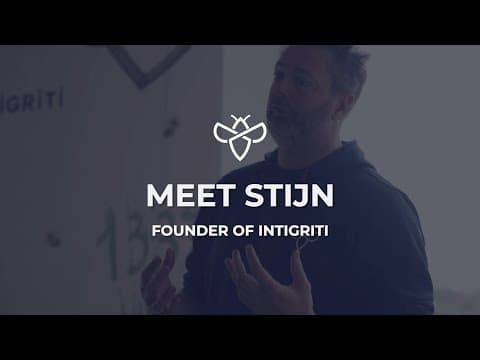 What our employees say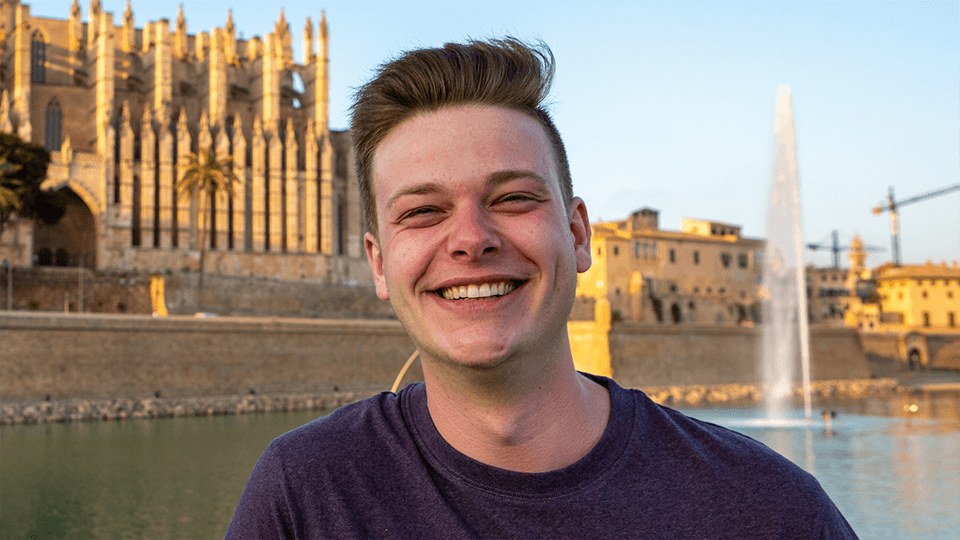 We make the world a more secure place. The fact we can have such a significant impact on companies with our community and team, in a sustainable way, is really cool. 
Arne Schoonvliet
Release Manager at Intigriti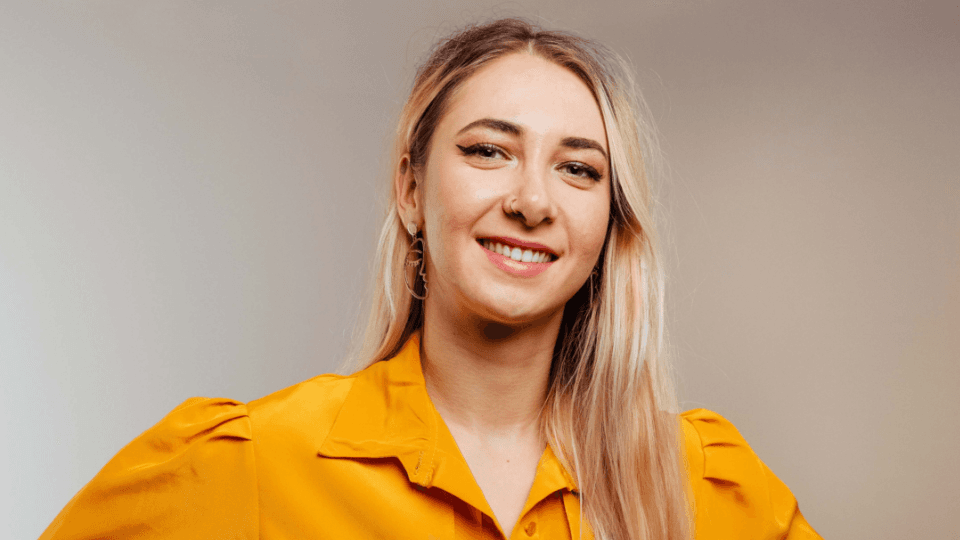 Intigriti isn't a company where you have to wear suits, sit at your desk or cubicle and just do our job. It is a place where individuality is encouraged! They don't want a copy-paste of the same person. My every quirk is valued and celebrated in this company.
Margaux Claessens
Senior SDR at Intigriti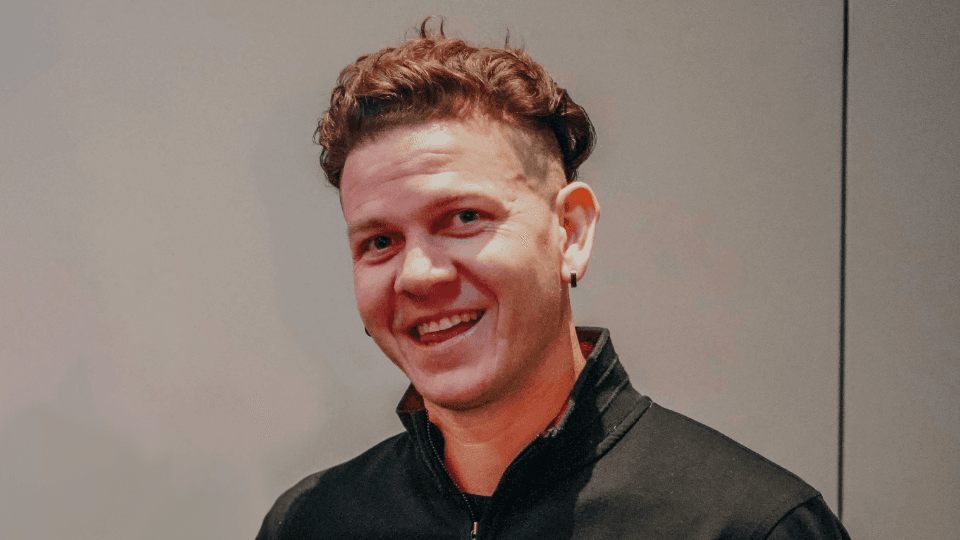 When you first join Intigriti, the first piece of advice you're given is to "be a sponge!" By that, they mean to learn and absorb as much as you can. The guidance from my team and manager have been really helpful since I joined the business — even from other teams.
Travis Anderson
Community Support Manager at Intigriti
Find out more
Are you ready to jump on board the Intigriti rocket ship? Visit our careers section for the latest opportunities. 
Check out the Intigriti blog for the latest company news.