Intigriti's Bug Bounty Services 
Secure your assets using our expert community of ethical hackers.
Intigriti's bug bounty services allow you to secure your business using our huge community of cybersecurity professionals.
Add continuous security assessments to your infrastructure to ensure a proactive defense against emerging threats.

Overcome tight budgets and reduce high pressure on internal security teams through a bug bounty program. 

Continually optimize your program and add further incentives to ensure maximum success. 
Book a demo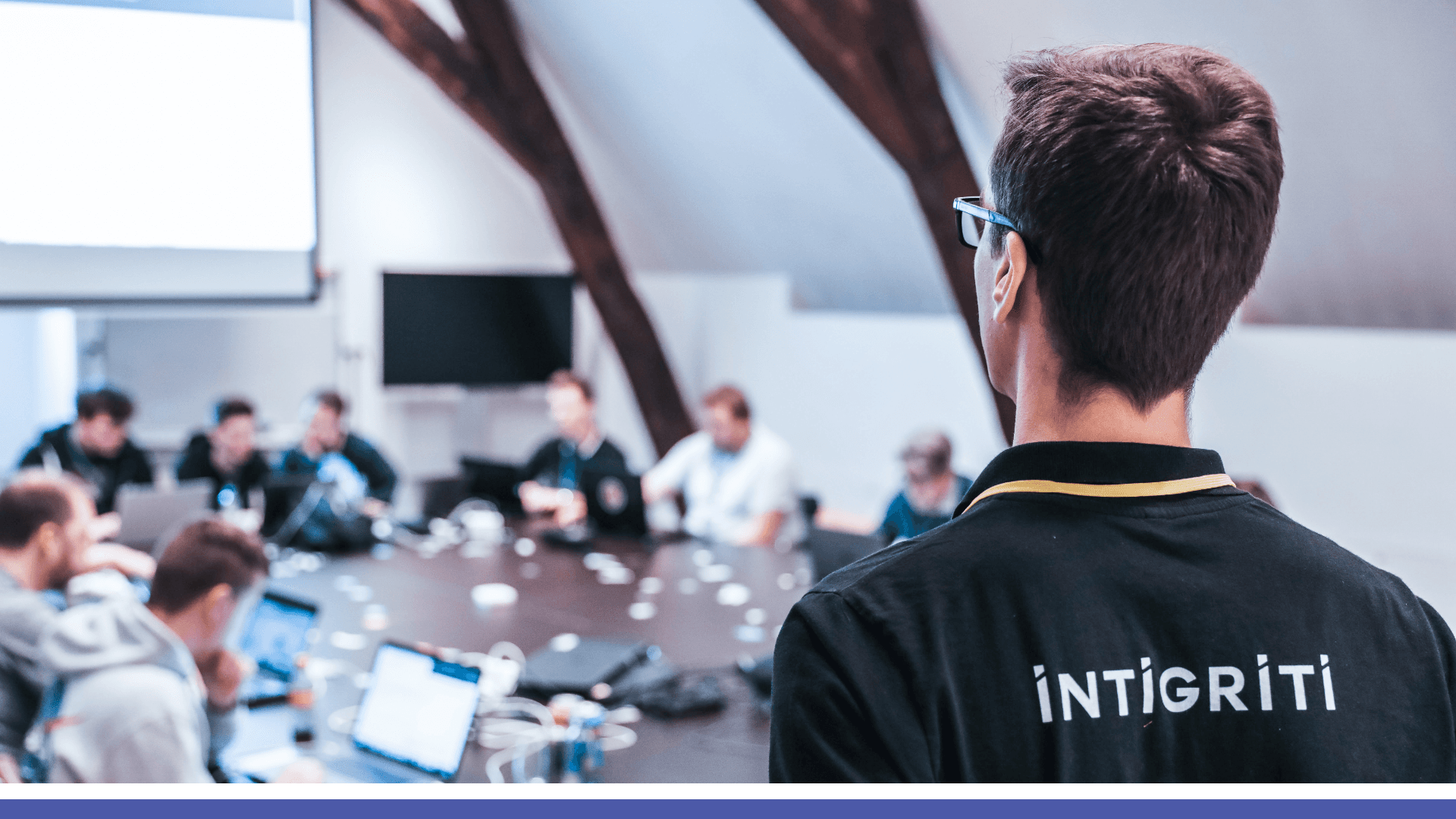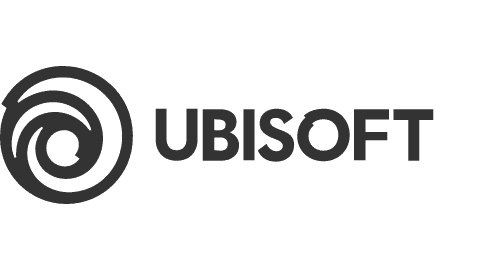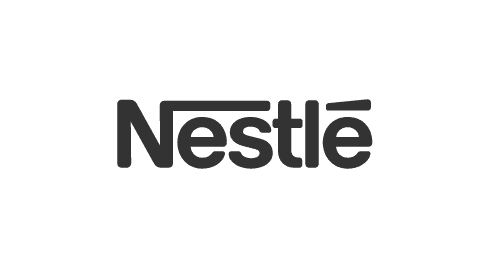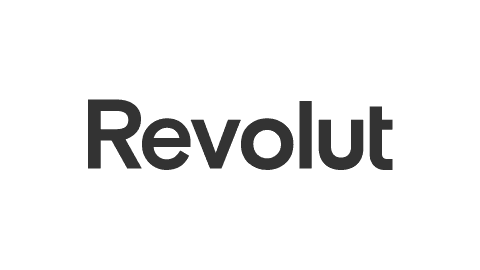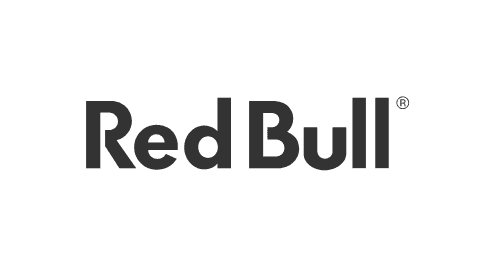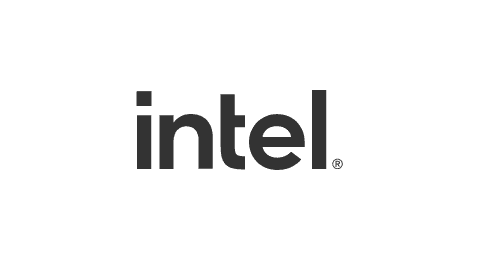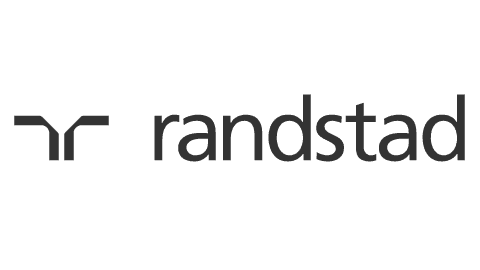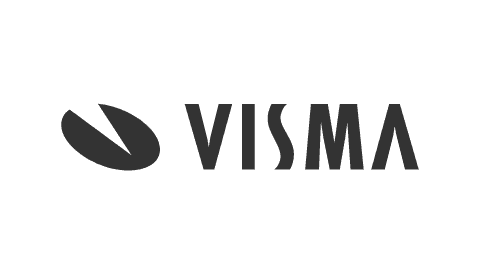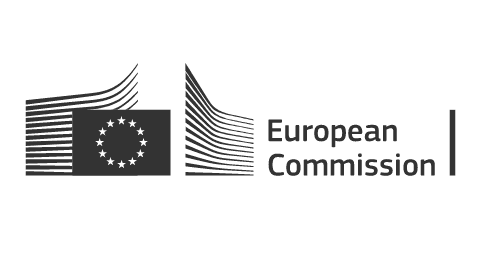 What are the benefits of a bug bounty program?
A bug bounty program allows ethical hackers to test your company's web applications, enterprise infrastructure, and other digital assets for security vulnerabilities – often for a financial reward. This modern approach to cybersecurity has numerous advantages.
Secure your assets 
Utilize the unrivalled skills of our global hacking community through a solution that's tailored to your security needs
Track vulnerabilities 
Our platform makes it easy to manage your program, while our expert in-house triage team accurately vets all incoming reports
Leverage our network 
Access 75,000 independent cybersecurity researchers across the globe and benefit from their unique skillsets  
How does a bug bounty work?
Set up your bug bounty in no time by following these simple steps:
Create your program
Define the scope of your program: select your crowd, set the rewards, and finalize the rules of engagement.
We help you match the skills required for the job through our close relationship with our community, and work with you to assign the parameters to best ensure the program's success. 
Launch your bug bounty
You call the shots on whether your bounty program is public or private. With invite-only, you custom-pick your security researchers. With public programs, our entire community is at your fingertips.
Regardless of whichever you go for, your bounty is made specific to you and only launched when you're happy with every detail. 
Boost your cybersecurity
Once your program is launched, you will start to receive valuable security vulnerability reports from our ethical hacking community, which allows you to secure your assets.
Our dedicated triage team ensures every report is verified before reaching you, assuring their quality.  
Optimize your program
Your crowdsourced security journey has only just started! Our dedicated customer support team helps you optimize and modify your bug bounty program for long-term success.
With continuous security protection as an intrepid part of your security infrastructure, your threat level is significantly reduced.
Bug Bounty program confidentiality
Our bug bounty programs have four different confidentiality modes to choose from:
PRIVATE  
This is an invitation-only bug bounty program. We typically start with 15-20 carefully selected researchers and gradually increase this number. This allows your assets to be tested by more people with unique skill sets and increases the chance of finding different vulnerabilities.
PUBLIC  
Your bug bounty program is listed on our public website, indexed by Google, and searchable online. Cybersecurity researchers still have to register on the platform if they want to submit a report. In a public program, the option 'ID-checked' is not possible.
APPLICATION 
Researchers wanting to participate in your program have to apply and need to be approved by you, but all researchers who are registered on the platform can see that there is a program. Researchers still have to log in and apply to see the program details. If the 'ID-checked' option is not required for researchers, the program is also visible on the public Intigriti website.
REGISTERED 
All registered researchers on the platform can see the full program details and submit reports. It is possible to restrict access to ID-checked researchers only.
Request a demo!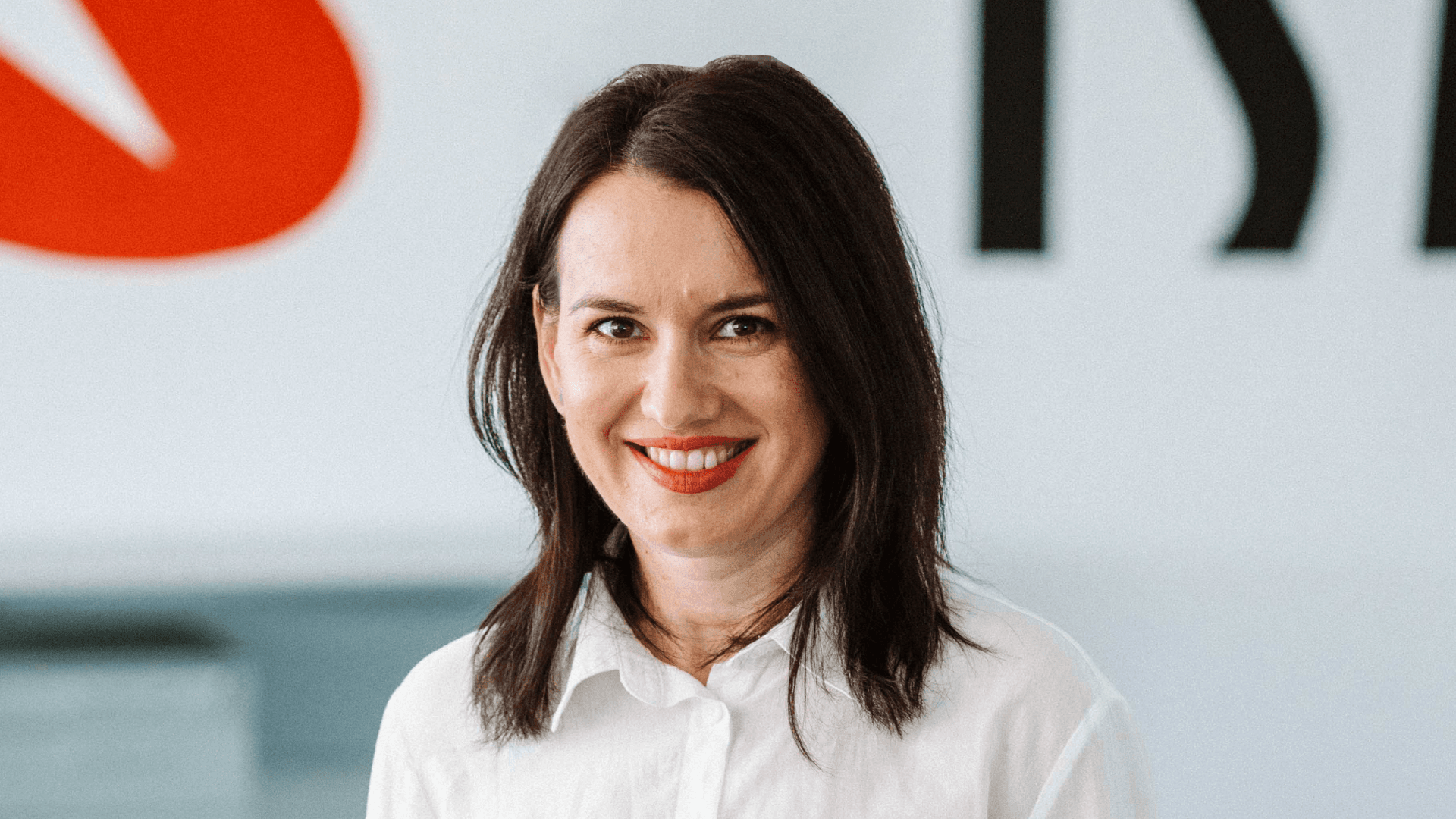 "Our security director has a simple rule of thumb. He says $1 spent in bug bounty is between $10 and $100 later - and I completely agree with him."

Ioana Piroska,
Visma Security Engineer & Bug Bounty Program Manager 
Looking for something more comprehensive?